Teaching the utilization of telehealth technologies to deliver addiction treatment and recovery services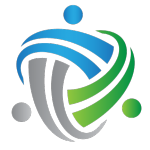 The National Frontier and Rural Telehealth Education Center (NFARtec)promotes the use of telehealth technologies to deliver substance use disorder treatment and recovery support to increase access to services and decrease health disparities. Continuing the work of the former National Frontier and Rural Addiction Technology Transfer Center (NFAR ATTC), NFARtec staff have 24 years of experience developing web-based integrated learning models that use current technologies to provide training, technical assistance, and consultation activities to increase knowledge, build skills, and change practice through the adoption of EBPs and promising practices by clinicians and peer support specialists.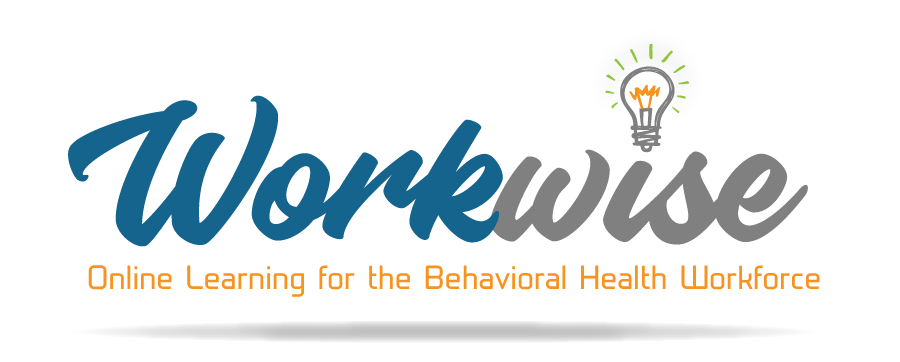 Workwise is an online training series that provides interactive training and consultation to professionals delivering behavioral health services. Designed to encourage workplace learning, Workwise uses current technologies and instructional/consultation activities to provide virtual interactive training, real-time skill-based learning and practice, group and self- study activities, reading assignments, and discussions on topics essential to increasing knowledge, building skills, and changing practice through the adoption of evidence-based and promising practices.