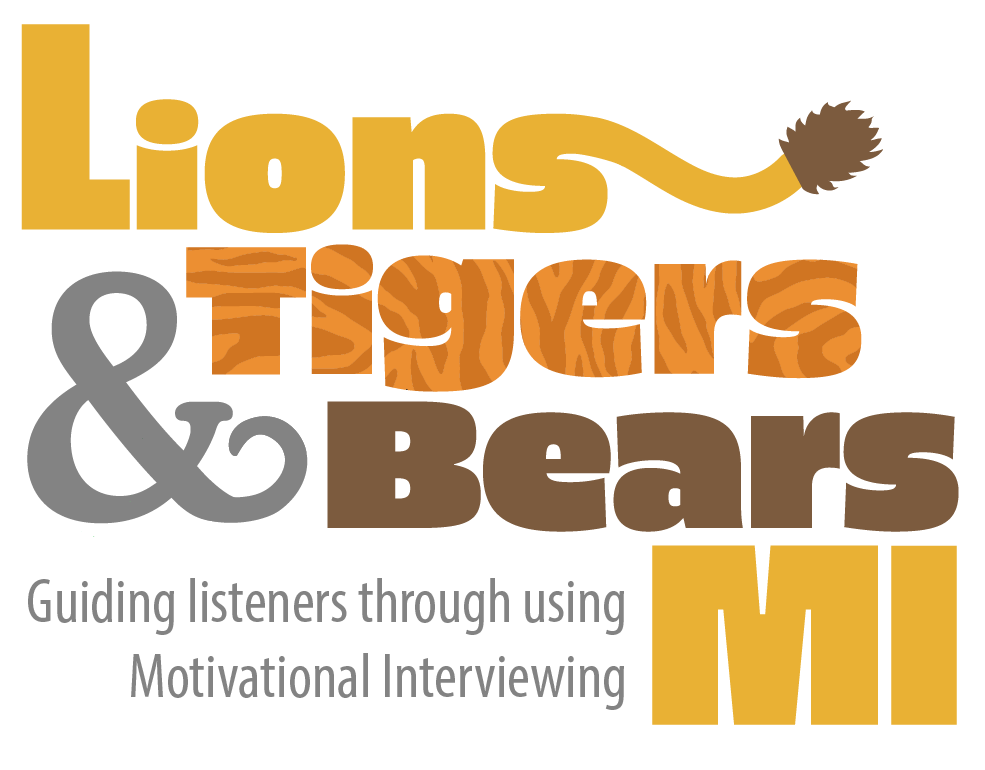 Lions and Tigers and Bears-MI!
You know Motivational Interviewing (MI) as an evidence-based intervention that promotes behavior change… would you like to explore further? Join longtime friends, colleagues, and Motivational Interviewing Network Trainers Amy Shanahan and Paul Warren as they discuss the intricacies of the MI spirit, intentionality, evoking change talk, and reveal what MI is not.  If you are curious about enhancing what you know about MI, reflecting on your practice, and improving your partnership with clients, then link arms with Amy and Paul and listen as they explore the path of MI learning using a fun and thought-provoking conversational style.
Hosts
Amy Shanahan, MS, CADC (she, her, hers) Read Amy's full bio here
Paul Warren, BFA, LMSW, MINT (he/him/his) Read Paul's full bio here
Listen to our latest episodes here:

This podcast has been brought to you by the CASAT Podcast Network located within the Center for the Application of Substance Abuse Technologies at the University of Nevada, Reno. For more podcast information and resources visit casat.org/podcasts/.